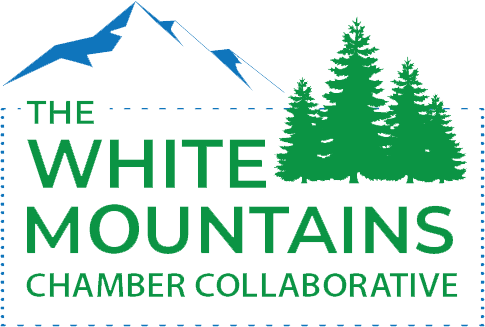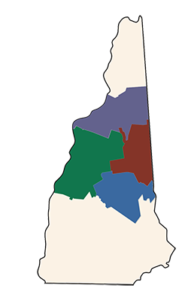 Find Jobs in the White Mountains
Home to a wide range of jobs across diverse industries, the White Mountains encourages job seekers from around the world to discover the exciting careers and in technology, advanced manufacturing, hospitality, healthcare and more.
Relocate to the White Mountains
It is no surprise why New Hampshire is one of the top states people are moving to. No doubt due to the quality of life our beautiful state has to offer.
Whether you have visited once or several times, we are sure you have fallen in love with the White Mountains and you're not alone.
When considering the cost of living, education opportunities, health care, along with the wide range of outdoor recreation opportunities, arts and culture and aesthetic beauty, the White Mountains offers a quality of life no other tourism destination can match.
Click one of the communities above to learn more about relocating to the region.
We welcome visitors to enjoy the natural wonders and plentiful attractions and experiences that the state has to offer in a safe and respectful way.